Congrats!
For Taking Advantage Of Our
10X MARKETING
Domination Package!
You'll Receive An Email In 10 Minutes With All The Details. So While You Wait…
Would You Like To


12X Your Success


By Getting 12 High Converting VIDEOS And Get Up To 10,000 Views On Your Videos Each Month As Well?
How Can You
12X
Your Success Online With Videos?
81% Of Consumers have been convinced to buy a product or service
by watching a brand's video.
Businesses using video grow company

revenue 49% faster

, year-over-year, than organizations without.
Our 10X Retargeting Ads Gave You Still Ads …
But What If You Could 12x Your Success With 12 Videos As Well.


That's Right 1 New Video Ad For Your Business Each Month
PLUS+
Up To 10,000 Views To Each Video


PLUS+



Syndication Of All 12 Videos...
GOOD NEWS!
Our 10x Marketing Domination Program Helped You Solve 4 Problems...
Website Conversion Problem
BAD NEWS:
It Only Solved These Problems For Current Traffic You Already Get. It Doesn't Help You Get NEW Traffic.
So We Had An Idea…
AFTER 6 MONTHS OF DEVELOPMENT WE CREATED SOMETHING SPECIAL FOR YOU…
What If We Could Create a VIDEO AD PROGRAM THAT ALLOWS COMPANIES TO ADVERTISE FOR A FRACTION OF THE COST OF TV ADS EVERY MONTH!
12X

VIDEO AD COLD TRAFFIC STRATEGY
Our Monthly Video Marketing Solution
One New 30 Second Video Commercial Each Month The Next 12 Months.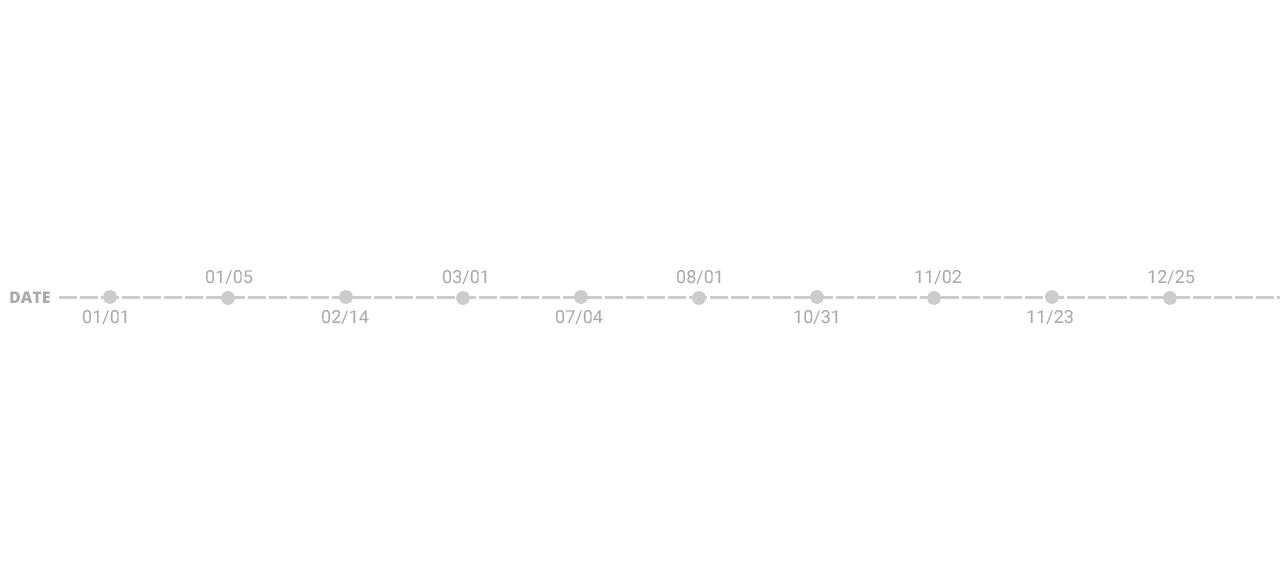 LOOK WHAT YOU GET FOR
YOUR BUSINESS…
12 Different Video Offers Throughout The Year


Each Of The 12 Videos Posted To Social Media
Each Month


Each Of The 12 Videos Monthly To Your Website Each Month


Retargeting 100% Of All Website Visitors Each Month


Up To 10,000 Video Views / Impressions Each Month
​
Fortune 1000 Companies Pay $20k-$30k To Do This 12X Video Ad Strategy … And Now You Can Too For A Fraction Of The Cost
Create 12 Videos At @ $995 Video $11,940.00
Setup 12 Ad Campaigns @ $300 Per $3,600.00
Total Video Ad Startup Costs $15,540.00
And You Still Have To Buy Video Ad Spots!
We Have


Something Very
SPECIAL
FOR YOU
As Our Beta Tester
To Give You An
Advantage
On Your
Competition
1x SPECIAL OFFER

FOR OUR BETA TESTERS
We Are Taking Our Beta Offer And Giving You
12x The Value Each And Every Month
PLUS+
400% More Traffic To Your Videos
(10,000 Monthly Video Views / Impressions)


PLUS+


2 Addition FREE Video Replacement Commercials
(To Replace Videos That Are Not Converting Well)
Here's What You Get With Our
12x Video Ad Domination Package
12 Video Offer Ads Produced $11,940
12 Socially Syndicated Videos $1,200
12 Videos Updated On Your Site $600
​12 Set Up Traffic Ad Campaigns $3,600
+Up To 10k Mo. Impressions
Total
$17,340
+2
Replacement Videos
$2,000
Grand Total
$19,340
ONE TIME OFFER: BETA MEMBERS ONLY
$19,500 VIDEO MARKETING PACKAGE FOR
ONLY $997 Per Month
Minimum 6 Month Commitment Only 5 Spot
YES! I WANT TO 12x MY SUCCESS
Reserve My Spot Now